I love to peruse the internet. Here's what caught my attention over the last 7 days.
Remember David from the Real World New Orleans? -
via The Grio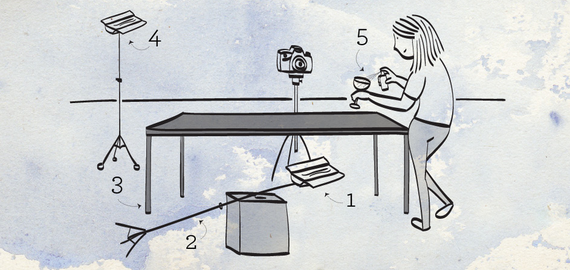 I've always wondered how good (or bad) these kits are - via Tasting Table
How you probably look after you take a shot - via Bored Panda
Happy Friday!